Welcome to ACRE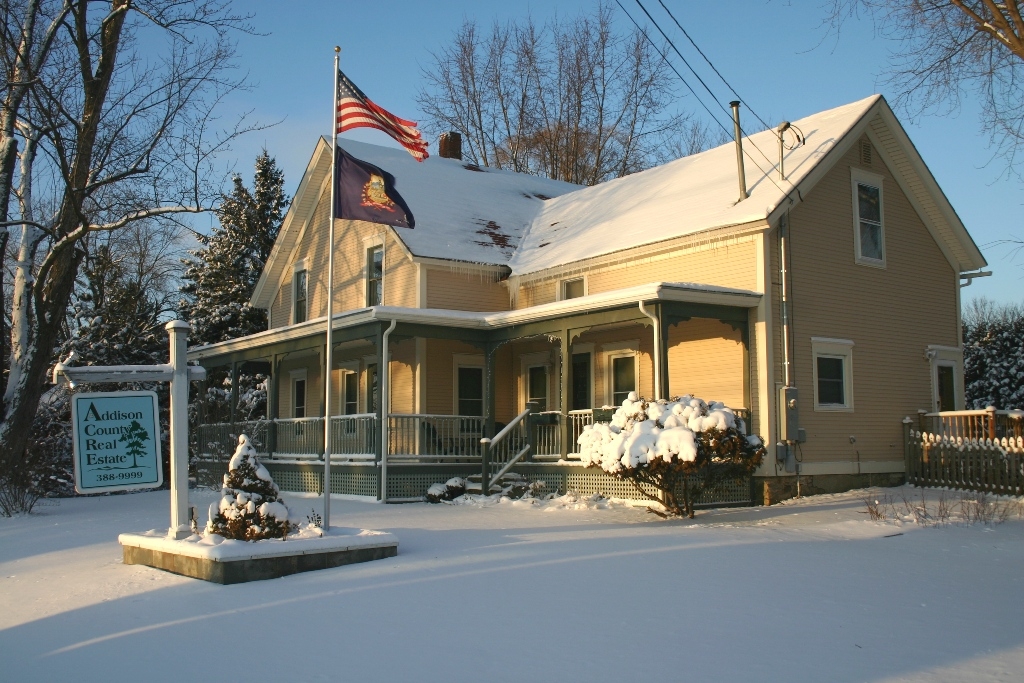 Meet the team! Click the word "team" at left to get to know each of the ACRE team members.
Addison County Real Estate has been in the real estate business for many successful years. Our longevity and success is a result of the dedication and expertise we provide to our buyers and sellers. We grow and thrive because our many satisfied clients recommend us to their friends, family, and coworkers, and indeed return to us themselves when they need to buy or sell their next property. We appreciate the repeat and referral business that keeps us productive and successful.
As a full-service real estate team, we work with buyers and sellers in real estate transactions spanning all price ranges and property types. From single-family, first-time purchases to finding multi-family investment properties, we assist our Buyer clients in achieving their dreams. And from commercial properties and lakeside vacation homes to condos and single-family homes, we love helping our Seller clients meet their goals and move on to the next chapters in their lives.
We look forward to meeting you, learning what your real estate needs are, and welcoming you to the ACRE family!
Thank you for the email, we'll get back to you shortly