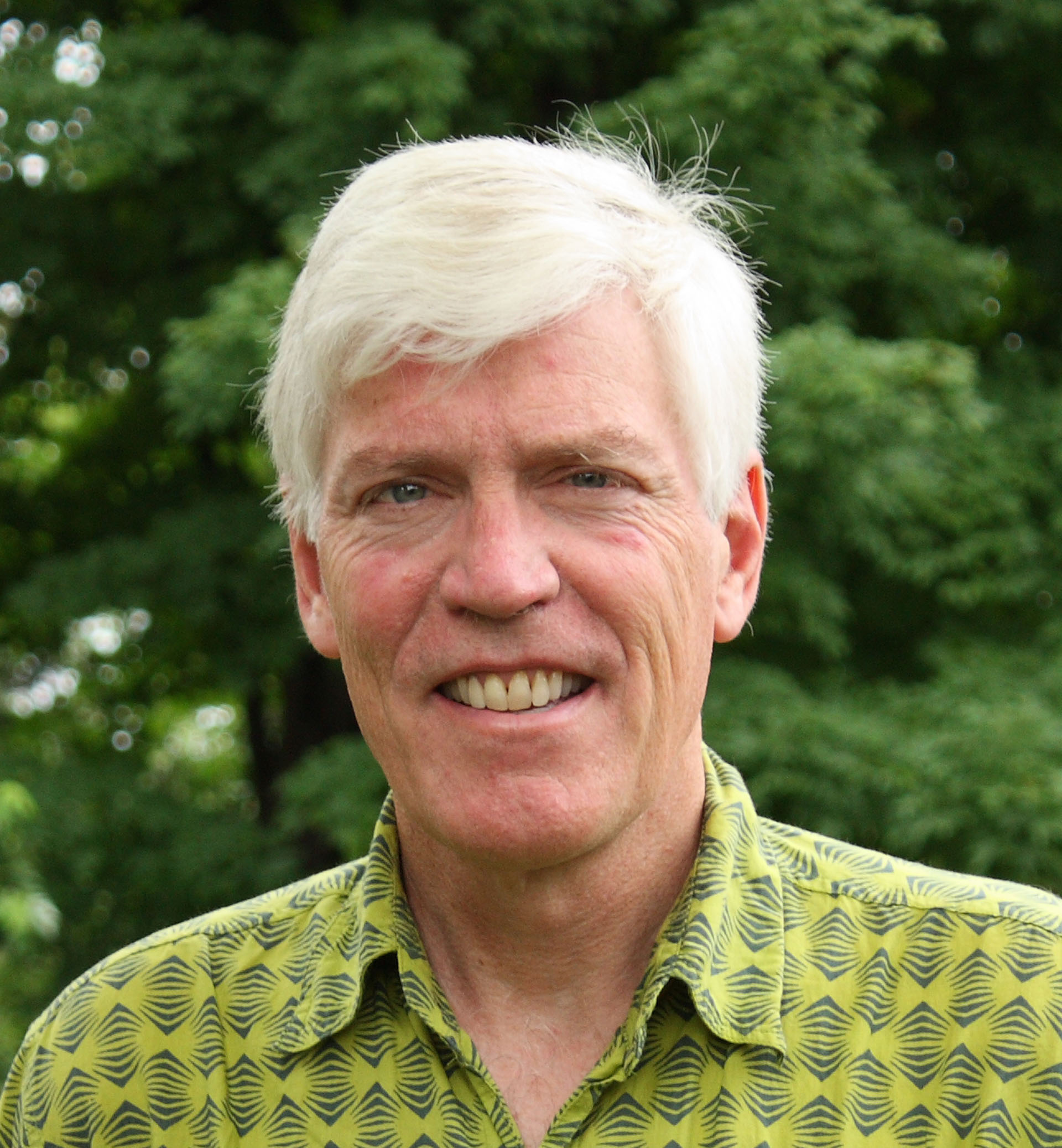 JEFF OLSON
Cell: 802-989-9441

Office: 802-388-9999



jeff@acrevt.com


If you are looking for a residential or commercial property, Jeff Olson, Broker/ Realtor® and Certified Buyer Representative, is eager to help you find just the right one, and he is equally eager to help you sell the property you own. An experienced property manager, he can also help you keep your rentals in good shape and fully leased. A resident of Addison County for more than three decades, he knows the area and real estate market well. He's also a proud associate of George Brewer, principal broker with Addison County Real Estate (ACRE), and a veteran of hundreds of real estate transactions.

Jeff comes to ACRE after a successful business and sales career, including a stint with a company he co-founded that later sold its main product line to Thomson/Reuters. Ever the entrepreneur, Jeff has founded or co-founded 4 companies, and he currently oversees a small portfolio containing both commercial and residential properties. He honed his sales skills selling books for the New England Press, power equipment for Country Home Products, and publishing services for many companies. He lives in Weybridge with his family. In his spare time, he enjoys running and improving his skills in beer making. He volunteers with Meals on Wheels, Addison County River Watch, and the Middlebury Actors Workshop. An active member and deacon at the Weybridge Congregational Church, he also serves on the Weybridge town planning commission.

Whether you're looking for your first home or an estate on the lake, Jeff will do what it takes to ensure you are well satisfied with the outcome.

https://www.linkedin.com/profile/view?id=14616396&trk

GEORGE BREWER
Office: 802-388-9999
Cell: 802-922-2127
gb@acrevt.com
George Brewer has a real passion for helping people reach their goals. His knowledge of the area and the marketplace are the key factors in his success, but his gift is listening to his clients, understanding what is really important to them, and developing a strategy to meet their needs.
He is professional in his approach, but very personable. George's enthusiasm, drive, experience, and commitment to his clients have earned him the unprecedented client loyalty that he enjoys today. His clients say that working with him is a totally different experience than they have ever had before.
That is what George is all about. No matter what your Real Estate needs may be, let George's experience and professionalism go to work for you today.

LISA SARGENT
Office: 802-388-9999
Cell: 802-349-8880

lisa@acrevt.com
If you are looking to buy or sell residential or commercial property Lisa is an experienced Broker, Realtor®. Lisa holds a designation as an Accredited Buyers Representative (ABR), which is the benchmark of excellence in buyer Representation, and a certification as a Pricing Strategy Advisor (PSA). Lisa works hard to make your real estate experience as stress-free as possible. She listens to her clients' wishes and needs, is very detail-oriented, and strives to help her clients have a successful and positive experience. She will guide and work for you throughout the process and will continue to be there after the closing. Lisa says it is a great feeling to help others achieve their real estate dreams, whether it be buying their first home, selling their home, or investing in property.
A native Vermonter, Lisa grew up in Addison County. She and her husband have lived in Lincoln for the past 26 years where they have raised their family. She helped her husband build a successful concrete construction business, which enables her to understand the construction process of properties. Lisa enjoys camping with family and friends, going to Nascar races, Drag races, traveling abroad and just having fun. A life-long animal lover, Lisa's dogs are never far from her…even at the office!

VEGAR BOE
Cell: 802-989-2658
Office : 802-388-9999

vegar@acrevt.com

Born and raised in the land of Vikings, Vegar came to the Green Mountain state to attend school. Now after some thirty years, Vegar considers this state more home than his birthplace, but he still holds on to the values and traditions he was raised with: openness, honesty, and helping others. Vegar is married to a Vermont native and has three children. Outside of his work, Vegar spends his time with his family and working on house projects, as assigned by his wife.
Vegar has nearly two decades of a public service career prior to entering the real estate field. His dedication to solving problems and bettering the community is reflected in his goal of securing people homes that they will thrive in. With a focus on customer and client service, Vegar will do all he can to make sure folks find the best home for their money or the best solutions for selling their property.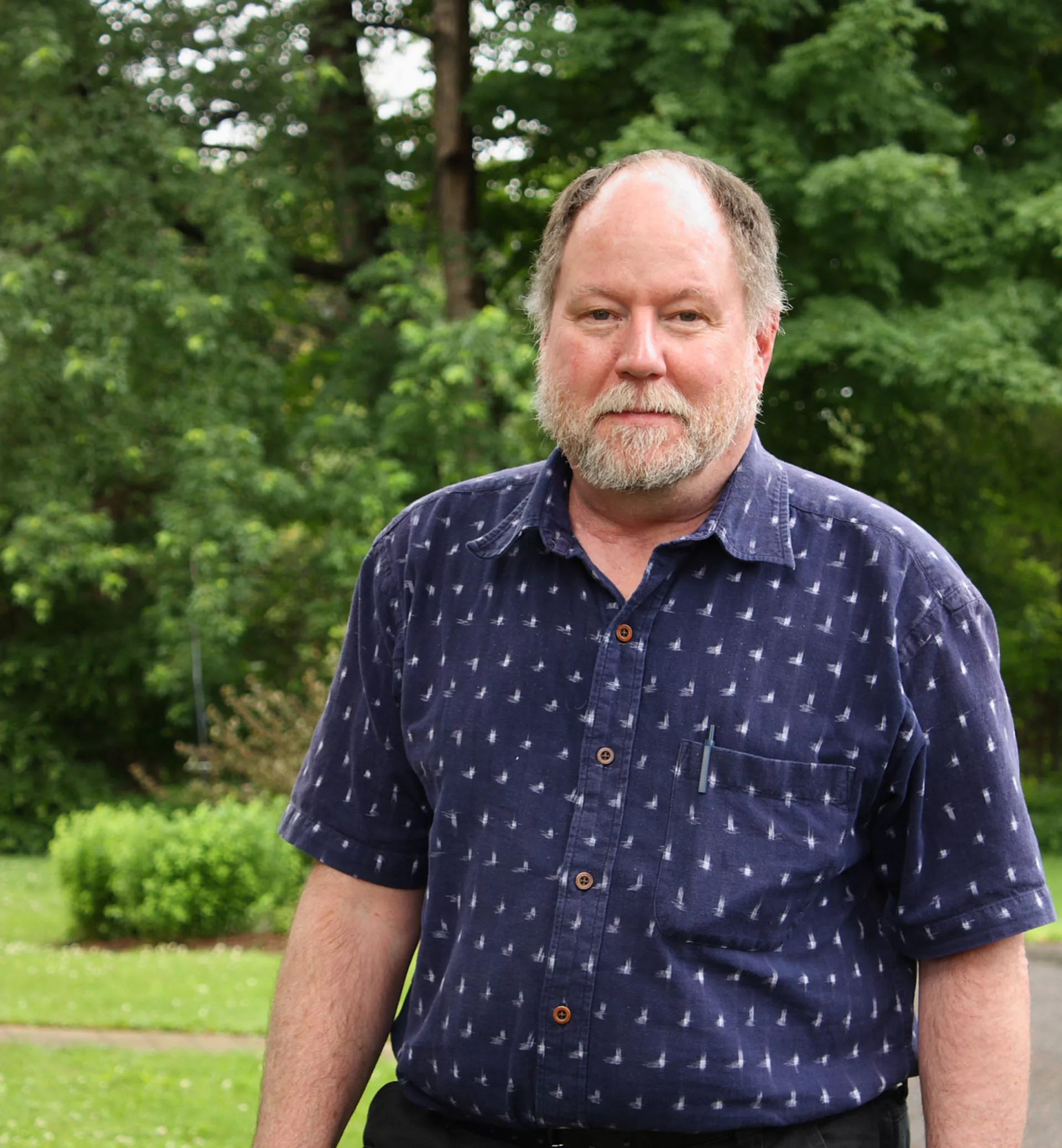 TIMOTHY KING
Office: 802-388-9999
tim@acrevt.com
Tim King joined Addison County Real Estate as a realtor/associate in June of 2015. He first obtained his real estate license in 1986 in Connecticut, where he worked until relocating to Vermont in 2001. He has also practiced law and mediation for nearly 30 years and currently has a Middlebury–area practice in the areas of real estate, consumer bankruptcy, general business, and nonprofit law.
Tim has operated his own real estate investment and management company and spent several years working in the nonprofit housing sector in Vermont. He served as the Director of Homeownership Programs and Executive Director of the Central Vermont Community Land Trust in Barre, where he administered the organization's housing development, property management, lending, and homebuyer education programs. He returned to the practice of law in Vermont in 2007 and worked for several medium-sized law firms in the Burlington area before opening his own practice in 2009. He currently resides with his wife Amy in Shoreham, where he enjoys doing landscaping, home remodeling and enjoying the great outdoors.
NIKHIL PLOUFFEOffice: 802-388-9999
Cell: 802-458-2968

nikhil@acrevt.com
Nikhil grew up in Weybridge and attended Middlebury public schools. With a father in the construction business, Nikhil learned about houses and how they are built from the ground up, and he discovered a passion for both architecture and real estate. In his spare time, Nikhil serves as an assistant cross country coach at Middlebury Union High School and is an avid runner and biker. In 2019 Nikhil was elected to the Town of Weybridge's Select Board. Says Nikhil, "I will work hard and do my best to make your real estate transaction easier and your transition smooth."


Josie Masterson-Glen
Office: 802-388-9999
Cell : 802-989-2005
josie@acrevt.com
Before launching her career in real estate, Josie worked for over 20 years as an editor in residential construction publishing. That work helped her to develop a broad understanding of homes and their systems, superb project management skills, and a strong interest in energy efficiency and sustainability. She loves sharing her born-and-bred knowledge and love of Vermont with her clients, along with her inclination for problem-solving and the enjoyment she finds in helping people. Her favorite part of the job? Getting to know her clients and what they need and want, and then making it happen! When Josie isn't at work you may find her at the library looking for that next great book to read, tending her goats, singing in Social Justice Choir, or playing board games with friends and family.

WHITNEY BURGESS
Office: 802-388-9999
Cell: 802-779-4521
whitney@acrevt.com
Whitney grew up in Center Rutland, attended Mill River UHS, and earned her BS in Biology and Environmental Studies at St. Michael's College. For the past several years she has worked at a large sheep farm, organizing breeding and lambing and ensuring livestock health. In 2016 Whitney and her father purchased a house in Rutland, which they renovated, an endeavor from which Whitney garnered great experience in home-buying, homeownership, remodeling, and the selling of a home. She brings all that experience to her work in real estate. Whitney currently lives in Hubbardton where she enjoys a myriad of outdoor activities. We are thrilled to have Whitney as our newest colleague!